Praise Church Missions
We exist to honor and glorify God by focusing our energies on reaching out to our community, teaching the love and truth of the Bible, and sending as many as we can out into the world with the good news of forgiveness and life through Jesus Christ. That is why Praise Church sends financial support to the following local and global mission works each and every month.
Get Involved
WATER WELL PROJECTS
29% of the world is without access to clean water. We are working to change this! Since 2015 we have worked with Servants of Christ International to drill water wells in the remote villages of the Philippines. To date we've drilled 7 wells, providing water to hundreds of indigenous Filipinos. It is our goal to see a well in every village we minister to. Help be a part by donating today!
January of 2024 we have a team traveling to the Philippines. Let us know if you'd like to be a part!
HOUSING PROJECTS
Each summer we set out to the Baja of Mexico to build homes for families in need. Alongside Amor ministries, we are helping keep families together, keep them safe and keep them warm. To date our summer mission teams have built 10 homes and 1 church. We look forward to building many more. Join us July 21-25, 2024 for our next building project, come be a part!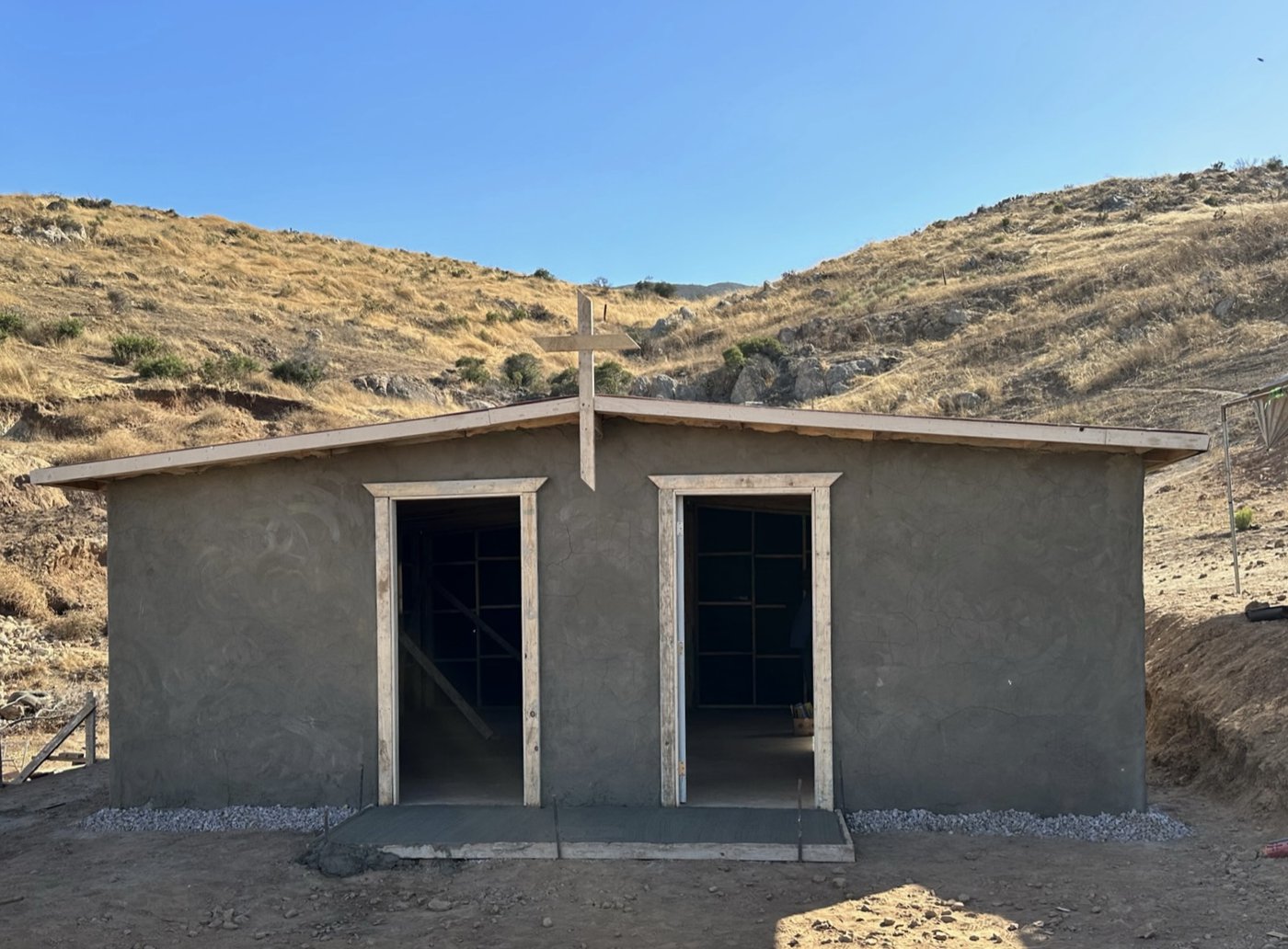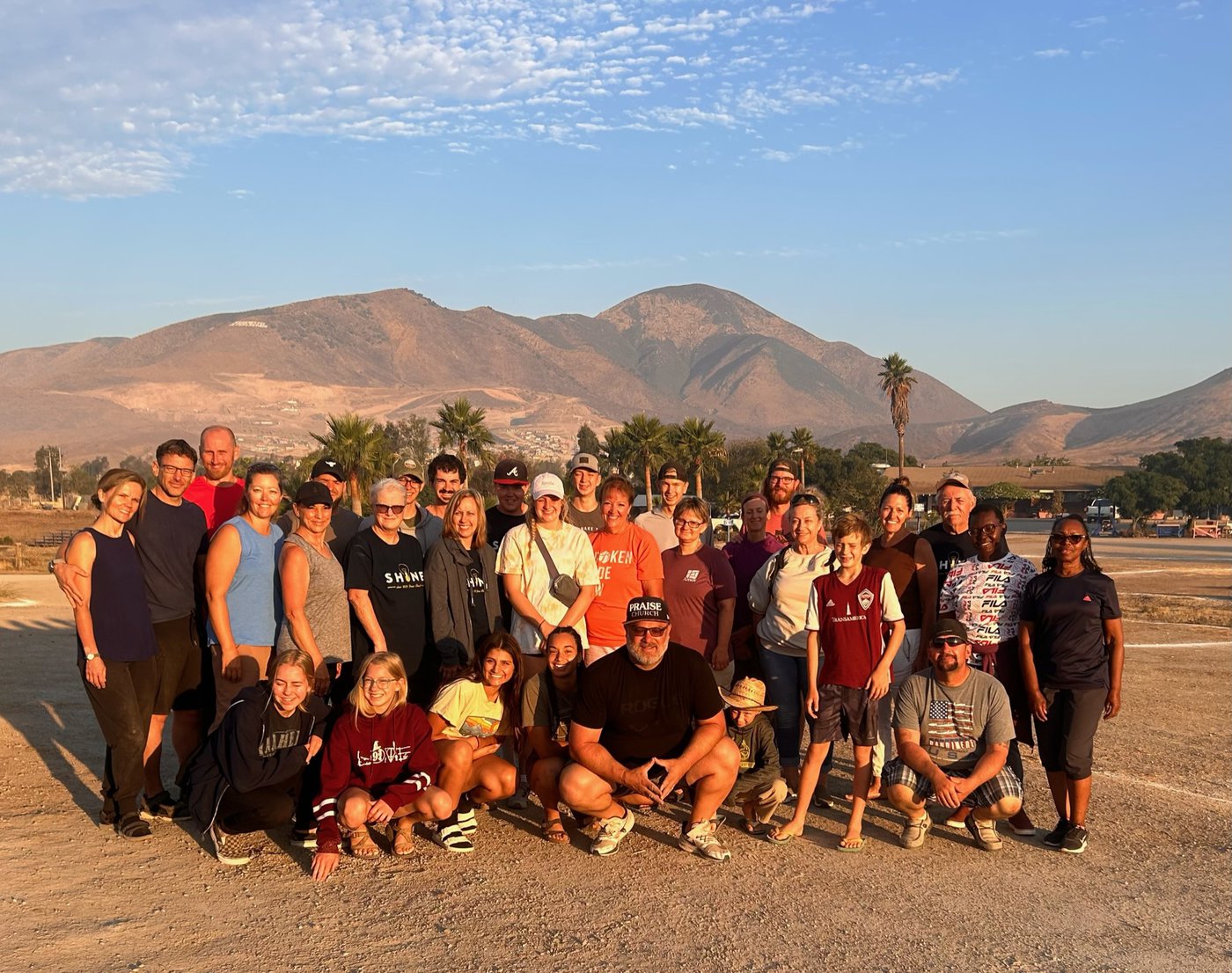 More Questions?
If you have further questions concerning Missions at Praise Church, simply click the button below and get in touch with us!